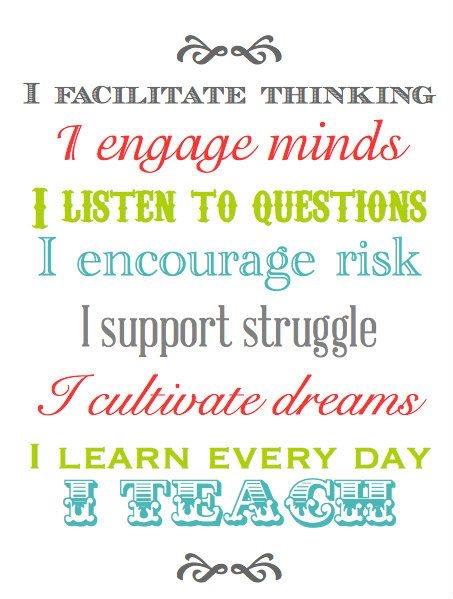 Welcome to my online classroom!
Dates to remember: Watch the calendar closely! We only have 1 final clinical day! Testing is the 24th and 25th. On Monday the 29th- classes meet on campus in B1.
IF your school is going to be out, you are still responsible for the work we do. Be sure to keep up with my lesson plans and make arrangements to get your work before you miss!!!!
This is the link for applications: www.americareusa.net
You would choose either La Bonne or The Arbors