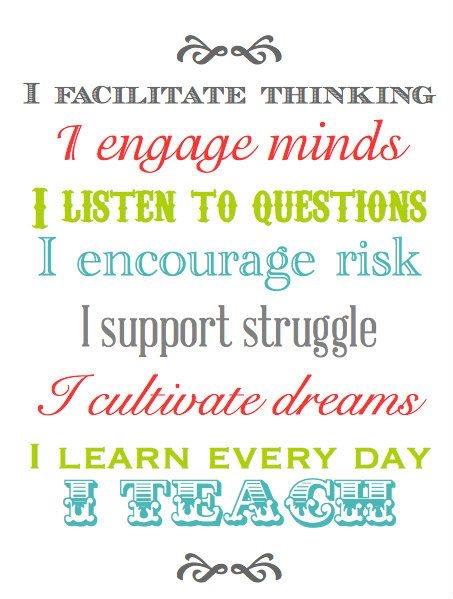 Welcome to my online classroom!
I am so very thankful for my Lord, my family, my coworkers, and my awesome students! #ThankfulSHSBulldogs
We have lots of illness and absences. Be sure to check in daily and join G Meet on days we are having lecture. Contact me with any concerns. Stay safe ;)
All forms due 9/10. Skills USA fundraisers due by 9/21. Please join the G classroom as well.