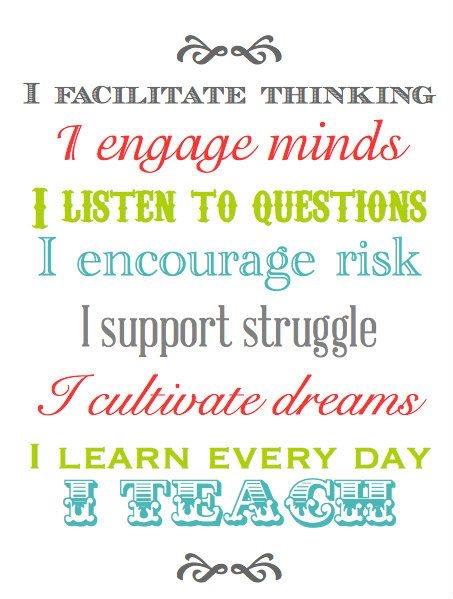 Welcome to my online classroom!
I am so very thankful for my Lord, my family, my coworkers, and my awesome students! #ThankfulSHSBulldogs
We will be on the move to get everything completed by March for testing. You need to be in class everyday if at all possible. It may be difficult to get caught up and complete all of the course requirements for testing.
Watch for virtual meetings on G classroom page.
IF you would like help in preparing for or improving your TEAS score, you may contact Ms. Sauceda at dsauceda@spsr6.org; 573-258-1371.
Effective 10/1 students on leave must check in with me DAILY!
I will send out daily announcements about lecture/G Meet times. You will be required to join for notes/lecture.
https://meet.google.com/lookup/eukewfljwq?authuser=0&hs=179