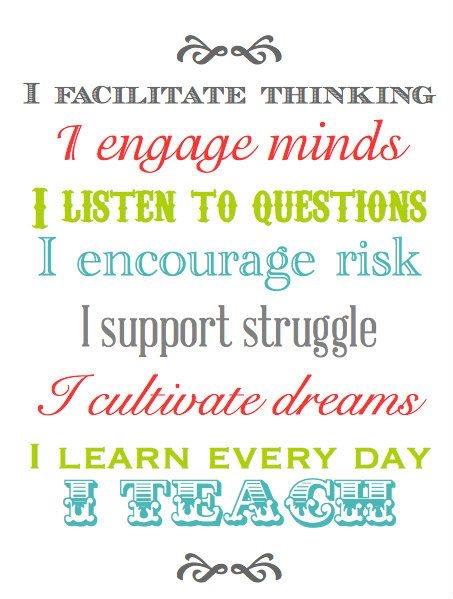 Welcome to my online classroom!
Congrats to all the new CNAs and graduates! We have had an awesome year and thank you for a decade of 100% pass rate in this program. Have a wonderful summer and exciting life. ;)
HOORAY! Licenses are in! You may pick them up starting June 6th in G office Monday-Thursday afternoons until 4; during July, Monday through Thursdays from 7 am to 4 pm. I highly recommend calling first to make sure the office is open, 471-5442. You will have to sign for it when you pick it up unless other arrangements have been made. I will mail the sending students' if you made arrangements with me. Let me know if you do not receive it by June 12th.