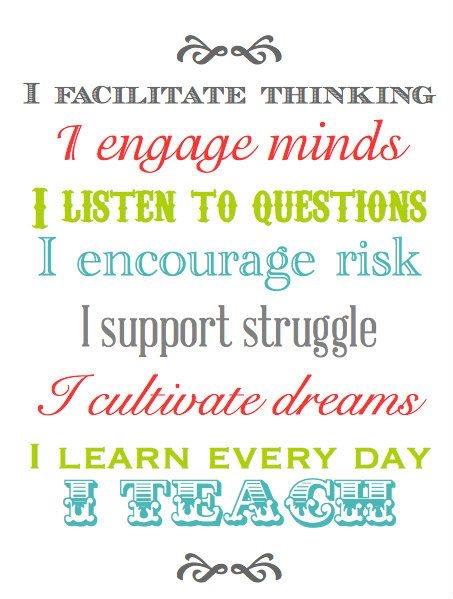 Welcome to my online classroom!
Dates to remember: Skills USA district contest was here on Saturday. Congrats to the following students: Berenise Castro- 3rd place NA, Dalton Merritt placed for Medical math, Madison Riley- 3rd place for Job Interview. Great job everyone who competed!!!
Don't forget your change for SCC Valentine King and Queen contest!
We will meet in G5 this Friday- early dismissal ;)
Check calendar page for all other dates of importance. IF your school is going to be out, you are still responsible for the work we do. Be sure to keep up with my lesson plans and make arrangements to get your work before you miss!!!!
This is the link for applications: www.americareusa.net
You would choose either La Bonne or The Arbors