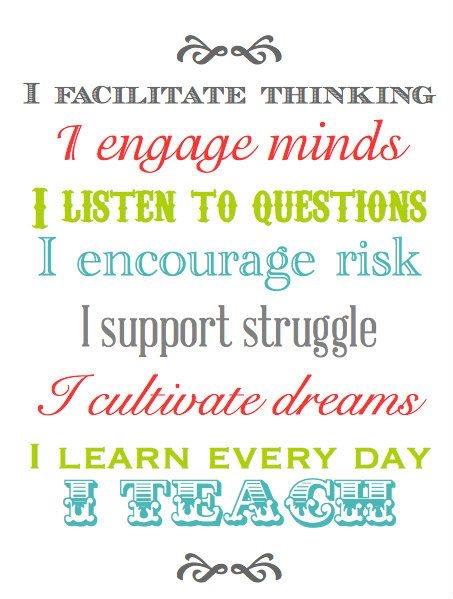 Welcome to my online classroom!
I am so very thankful for my Lord, my family, my coworkers, and my awesome students! #ThankfulSHSBulldogs
I will be posting new assignments starting on Monday. Any grades assigned will not be recorded until we return to school…..I'm putting them on G classroom just for those assignments that are required by the State and for me to keep track of completion. Please do not worry about them at this time, they are completion only. Make sure you are looking at Google classroom daily for assignments and announcements. My office hours will be from 10-12 Monday through Friday. This means that I will be closely monitoring both email and Google classroom for your questions and any course needs. I am working on a plan for lecture and will post that ASAP. As always, please use my school email to contact me. I check it frequently throughout the day. I have still not received word from the State regarding testing guidelines. We'll get it done, it just won't be when we had originally planned. Thank you and stay well following your infection control practices you learned in class as well as the governor's guidelines for Covid 19.