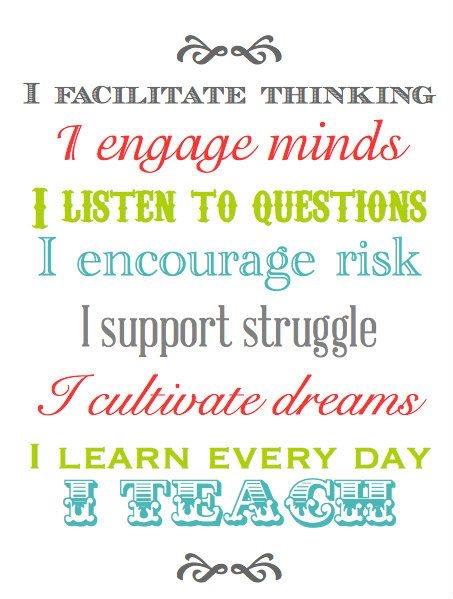 Welcome to my online classroom!
I am so very thankful for my Lord, my family, my coworkers, and my awesome students! #ThankfulSHSBulldogs
We have had another year of 100% pass rate on the CNA exam! Both classes passed on the first attempt!! Congratulations to all of my seniors!!
As the new CNAs metriculate, I want to extend my deepest appreciation for each one and his/her flexibility, willingness, compassion, and grace as we navigated a year like hopefully no other. Take care, stay well, and have an awesome life!
IF you would like help in preparing for or improving your TEAS score, you may contact Ms. Sauceda at dsauceda@spsr6.org; 573-258-1371.